What our Costumers says about us

Oliver Stempinski
2021-04-13
Schnelle Lieferung alles super

Alle bisherigen Aufträge wurden zu voller Zufriedenheit und schnell geliefert. Auch wenn mal etwas nicht so läuft wie es soll wird sich schnell drum gekümmert.

Heinz Wallschlag
2021-04-13
Schnelle Lieferung, alles gut

Reiner Limbach
2021-04-06
Super schnelle und unkomplizierte Lieferung zu top Preis. Gerne wieder.

Karl-Heinz Kalchgruber
2020-12-03
Sehr schneller Versand!

Habe Verglasungsklötze bestellt - sie kamen schnell, unmittelbar am nächsten Werktag an. Ich bekam auch ohne zu fragen eine Nachricht von Daniel, dass die Lieferung an die Baustelle erfolgt. Prima so. Bin mehr als zufrieden und kann die Zusammenarbeit jedem empfehlen. Der Kontakt war außerdem sehr nett.

Andreas Karalus
2020-05-07
Ich möchte mich über die schnell und pünktlich Lieferung bedanken und freue mich auf eine weiter Geschäftliche Zusammenarbeit.

Professionelle Beratung, schneller Versand, super Ansprechpartner!
There are many glazing packers, but you have to find quality Made in Germany first.
Glad you found us.
We manufacture our glazing packers ourselves, right here in Germany. We deliberately chose local production for a number of reasons.
Firstly, as installation professionals, we are experts in our field and know that a craftsman can only deliver the quality of the materials he uses. How can you make and keep a guaranteed promise if the elements used are no good? That's why long-distance imports and cheap Eastern European goods are not what our customers and their customers deserve. With us, you are on the safe side and in the best hands. We guarantee the absolute high quality Made in Germany of our glazing packers.

Secondly, we want to support the local economy. In this way, we secure jobs and the happy lives of local families.

Thirdly, our paths are short due to our Made in Germany philosophy. We do not need complex logistics or warehousing. And that leads to the following point:

Fourthly, we can offer glazing blocks Made in Germany at a damn good price. Ordered today, and shipped immediately from the factory with our leading shipping professional DB Schenker.

Ultimately, sustainability and environmental protection are not foreign words in Germany and the highest standards are applied throughout the production process to preserve our beautiful world for our children.
As a material for our glazing packers Made in Germany, we rely on polypropylene (PP), which, except for very few exceptional applications, far exceed all competing materials in quality. The glazing packers from Montageprofis24 made of PP are heat resistant, hard but elastic enough, cold impact-resistant, absolutely resistant to moisture and have a low coefficient of expansion.
If you want safety for your customers, then you are in the best hands with us. Glazing packers Made in Germany: fast, safe, and at a super price directly from the factory.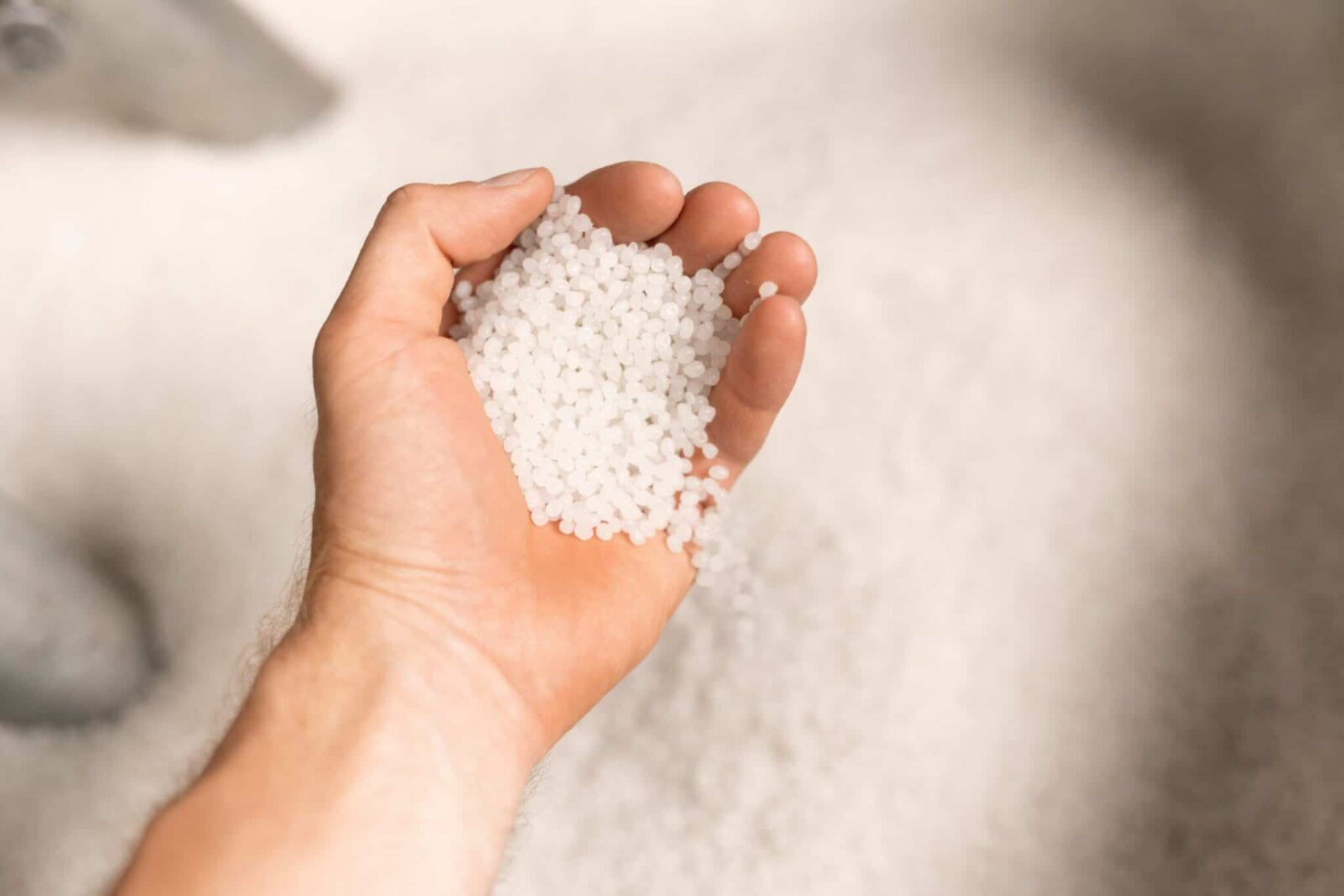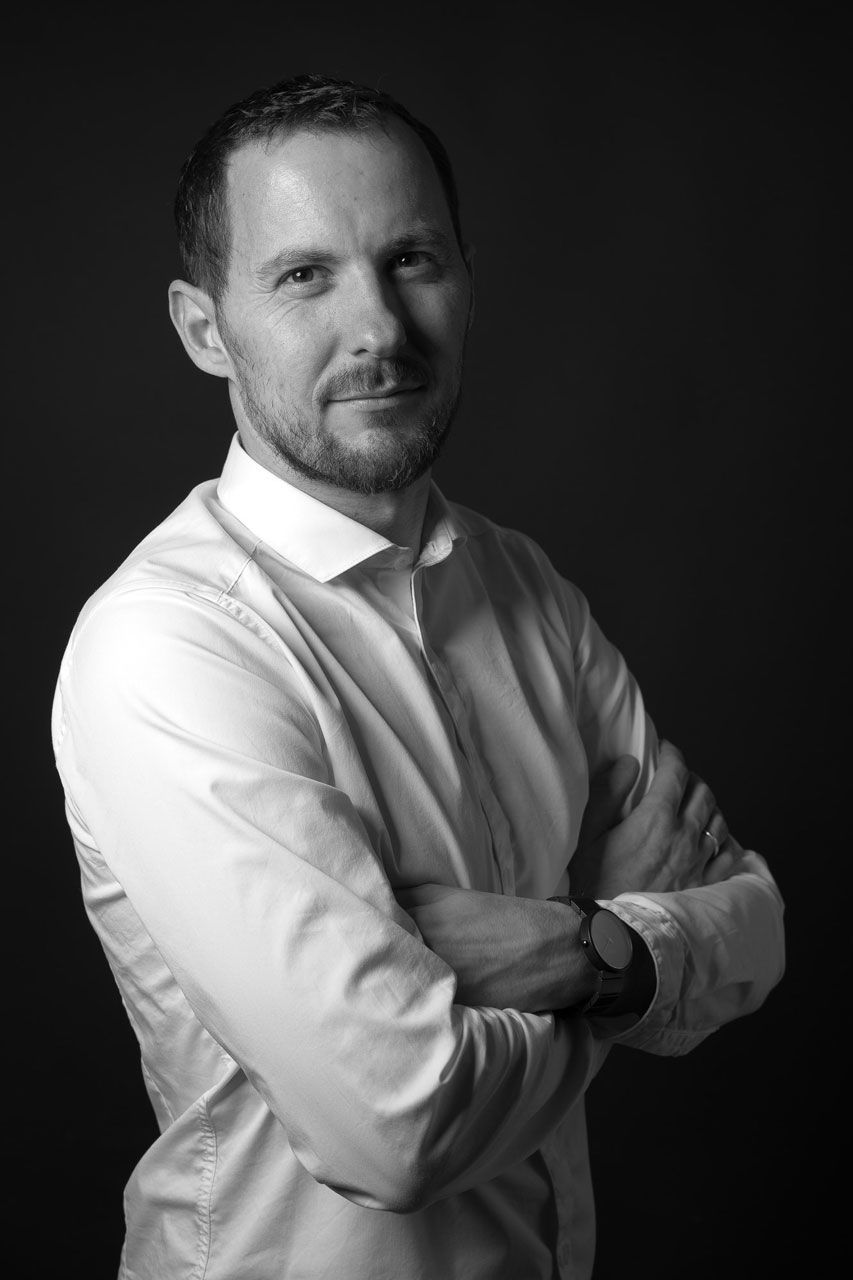 I Daniel Helmut Pinger, am an entrepreneur by conviction. Directly from the factory, no intermediate trade. Thus, I have preserved a corporate culture that is fast, absolutely professional, and well-positioned for the future. This advance I have made for you! and the glazing packers!
I believe that a long breath, a lot of time, and investment in quality make it affordable. Not only for me but especially for you as my customer.
The effects are enormous.
Satisfaction and customer feedback
Glazing packers is so inconspicuous. It's there in every window and door. It exists in countless building elements. And you process thousands more of them every day in Germany alone. In different sizes and widths. Glazing packers in different colors.
Glass packers, as you are also called, deserve to be taken seriously. To get the highest quality. To constantly search for new improvements. And to provide for you as not only the best glass block but also the best service and price.
And so I went in advance. I have been working on the glazing packers product for several years. Talked to customers and developed, tried, and developed every day.
And the journey is far from over
Glazing Packerss get the attention they deserve. And how many customers have I talked to on the phone who continue to stick with expensive wooden blocks just because they had a bad experience with a glazing packers? There were clearly many.