Buy your glazing blocks from us! You can only win
100 mm length
Best market price and fastest shipping in the whole industry
Double security via PayPal, bank transfer and credit card via PayPal button
through our inventory control system your order is processed immediately
packages are immediately registered for shipment to Db Schenker
different colors for quick identification
highest requirements
edge compound compatible
aging resistant
in one year over 1300 happy customers
Zusätzliche Information
| | |
| --- | --- |
| Größe | n. a. |
| Wide | 20 mm wide, 22 mm wide, 24 mm wide, 26 mm wide, 28 mm wide, 30 mm wide, 32 mm wide, 34 mm wide, 36 mm wide, 38 mm wide, 40 mm wide, 42 mm wide, 44 mm wide, 46 mm wide, 48 mm wide, 50 mm wide, 52 mm wide, 56 mm wide, 60 mm wide |
| thickness | 1 mm thickness, 2 mm thickness, 3 mm thickness, 4 mm thickness, 5 mm thickness, 6 mm thickness |
Glazing packers 1000 pieces – all widths and thicknesses
To make your purchase easy you can buy here all widths and thicknesses. In addition, you can easily select and order the required sizes via the drop-down menu.
With glazing-packers.com in best hands
Here you get 114 different variants from us. In the thicknesses, you have the possibility to choose between 1 and 6 mm thickness. You choose easily and comfortably with the drop-down menu your needed width and thickness and put them in your shopping cart.
With us, you really always order the size and thickness you need. Whether as a single box or in larger quantities.
By the way, our packers are deliberately separated by color for you. So you can no longer mix up the glazing blocks.
Many more help and knowledge about glazing blocks and glass blocks will soon be available on our partner site www.verglasungskloetze.info and montageprofis24.com
What are the packers needed for?
Glazing packers are used for inserting glass panes into all types of window frames. The glazing packers are small and inconspicuous. However, the packers have a very important task: the alignment of the glass pane in the sash. With the surrounding air that is created between the glass and the frame, the glazing packers ensures the working of the window material. The selection of glazing packers sizes is determined by the existing distance between the window frame and the window glass, as well as by the required thickness. The thicker the pane, the wider the glazing block must be selected. It is necessary to intercept the entire thickness of the pane with the block. By the way, glazing packers can be used in even more ways.
Our packers are widely used not only in the glass processing industry. Thus, in the trades of carpentry and metal construction, our glazing packers find an important role in everyday life on the construction site. All construction elements that need to be underbuilt and aligned can be brought into their correct position with the spacer packers. You buy here glazing packers to, for example:
Align glass in a window
To bring window frames on a masonry into perpendicularity
To align your substructure of a wall assembly
To make an expansion joint to the wall for parquet work
And many other assembly works
To underbuild door frames
You have other points that you also find important? Get in touch: Your info will be rewarded with a discount on your next order of glazing blocks.
Which glazing block do you need to order now?
Which glazing block you need to order now depends on the thickness of your glass pane, for example. It is also important to know that a pane of glass should lie entirely on the glazing block. The width of the block should be at least as wide as the installed pane. It is better if the glazing block is 2 millimeters wider.
As a result, for certain glass products or glazing, the guidelines prescribed by glass or insulating glass manufacturers must be observed.
Quality and guidelines we follow for you
We have very high-quality requirements for our glazing packers. We have always focused our production on providing you with the best glazing packers. Therefore, unlike many other glazing packers on the market, we offer quality and durability. Especially since many jobs come with warranties, we can offer you glazing packers with the highest level of craftsmanship. The exclusive use of 100 percent virgin plastic material guarantees quality and durability.
In times of environmental pollution and waste of resources, we try to find an alternative to virgin plastic material. We are also working on using recycled material. For this, we are doing the first tests this year.
Therefore, we offer you all the advantages of production – over 114 variants of glazing packers at your constant disposal
widths of 20mm, 22mm, 24mm, 26mm, 28mm, 30mm, 32mm, 34mm, 36mm, 38mm, 40mm, 42mm, 44mm, 46mm, 48mm, 50mm, 52mm, 56mm, 60mm
thicknesses of 1mm, 2mm, 3mm, 4mm, 5mm, 6mm
Today, one block material, one block width, and one block thickness are not enough. In short, many different frame constructions and support conditions require individual block solutions. In recent years, the topic has also been dealt with all the more intensively in the codes of practice. The high number of damage cases has made it clear that blocking is no longer a minor issue.
Due to ever wider discs and the increased demand, we have for you more variants in the store.
Possible areas of application:
Blocking of glass panes
For many assembly works
Alignment of ceilings and wall constructions
Alignment of door frames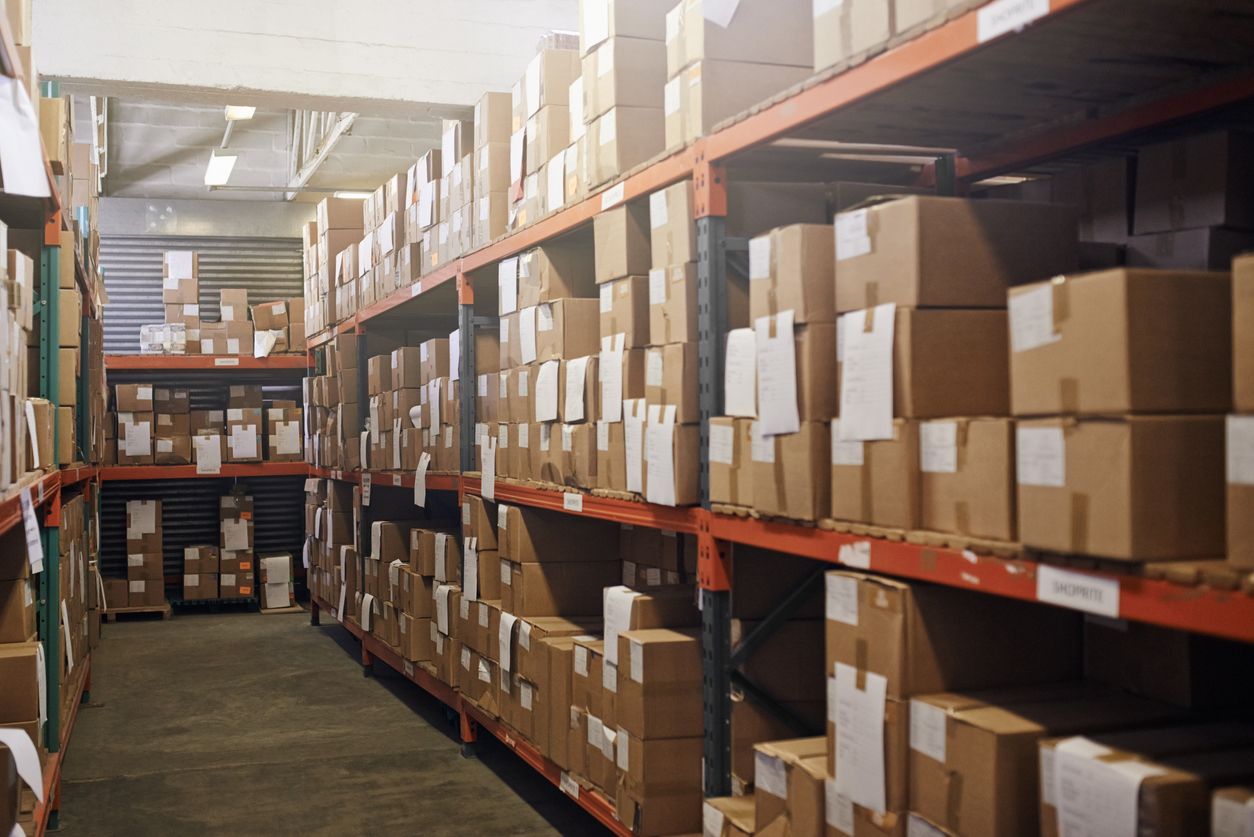 After all, the glazing blocks must also come to you
Unlike other providers, DB Schenker enables delivery to the exact hour. Live tracking lets you know exactly where your package is during delivery. In addition, you can see the live location of the delivery vehicle, Seecontainer, or Flight on a map.
Safe, reliable, and punctual shipping of your glazing blocks
All the benefits of shipping experts DB Schenker – safe, on-time professional and reliable.
Do you have further questions? Gladly! Contact us.